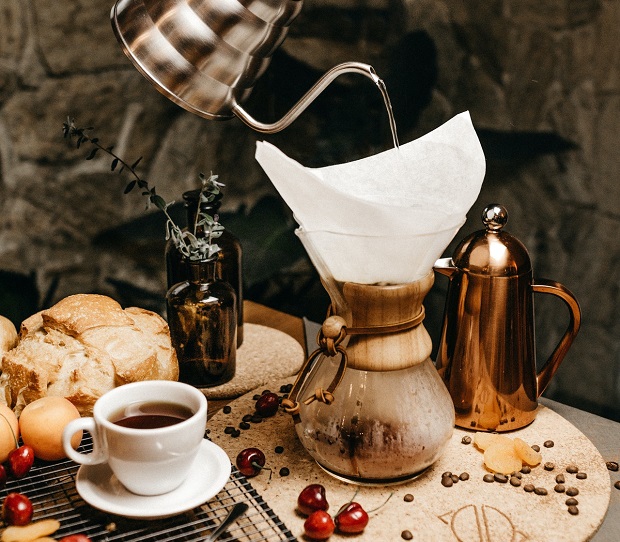 Hot Brews
Cappuccino
Expresso Equal Park Milk and Foam (2 shots)
Caramel/Vanilla Latte
Expresso with milk and chocolate
Mocha/White Chocolate Mocha
Expresso with milk and chocolate or white chocolate
Americano
Espresso with water
Chai Tea Latte
Chai tea with whole milk
Nutella Hot Chocolate
Nutella melted in steamed milk
Dulce Creme
Dulce de leche steamed milk and whipped cream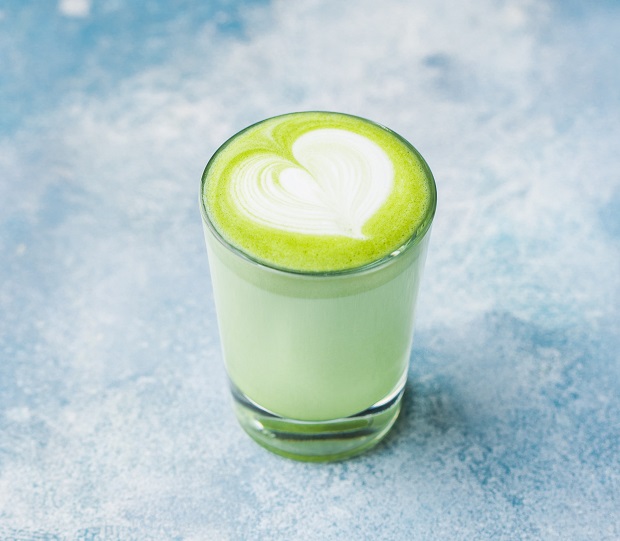 Cold Brews
Iced Coffee
Coffee with ice
Iced Latte
Expresso with milk and ice
Iced Caramel/Vanilla Latte
Expresso with milk and ice with vanilla or caramel
Iced Mocha/White Chocolate Latte
Expresso with milk and ice with chocolate or white chocolate
Iced Matcha Latte
Matcha green tea with your choice of milk and ice
Milk Bubble Tea
Try out classic bubble tea
Mango Bubble Tea
Delicious fruit tea
Thai Bubble Tea
Yes, you can have this without thai food!
Watermelon Bubble Tea
Refreshing bubble tea with watermelon
Taro Bubble Tea
Love Taro?
Rose Bubble Tea
The romantic bubble tea
Earl Grey Bubble Tea
Exquisetly royal
Brown Sugar Bubble Tea
The romantic bubble tea
Creme Brulee Bubble Tea
Creamy deliciousness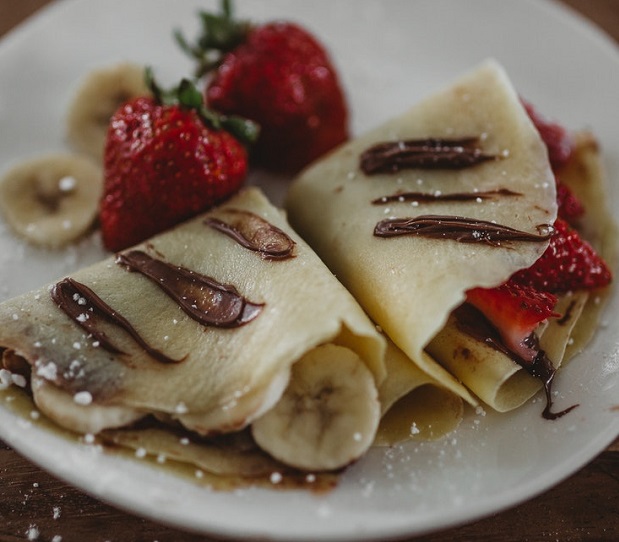 Sugar Bae Signature Crepes
Sugar Bae
Nutella, Fresh Strawberry, Banana & Walnuts
Oreo Obsession
Crushed Oreo topped with Triple Belgium Chocolate and Oreo Crumbs
Chocolate Lover's Brownie
Brownies and Banana topped with Belgian Tripple Chocolate Sauce
S'mores Amore
Crushed Graham Crackers & Gooey Marshmallows topped with Marshmallow Creme & Belgian Milk Chocolate
Sweet Cheese
New York Chessecake & Fresh Strawberries drizzled with Dulce De Leche
Peanut Butter Cup
Peanut Butter, Belgian Milk Chocolate, & Banana, topped with Crushed Reese's Peanut Butter Cups
Apple Pie Oh My
Cinnamon Apples topped with Salted Caramel drizzle, & Cinnamoned Powdered Sugar
Lotus Dream
Lotus Biscoff Cookies topped with Butter Cookie Sauce, Belgian White and Dark Chocolate, & Butter Cookie Crumbs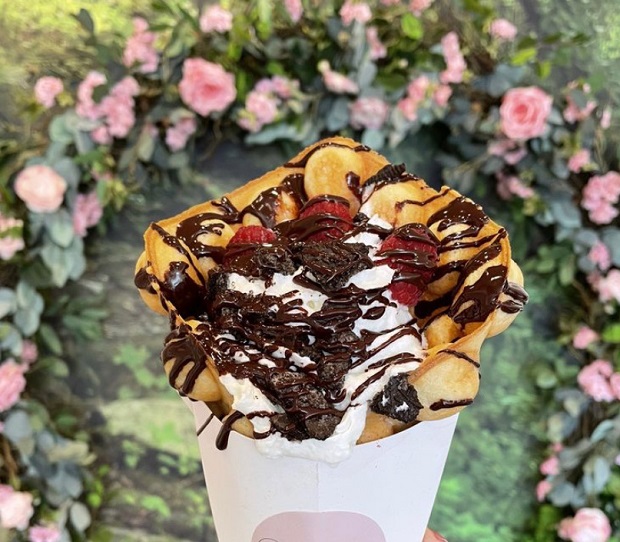 Build Your Own!
Bubble Waffle
Get creative and build your own
Crepe
Get creative and build your own
Pastries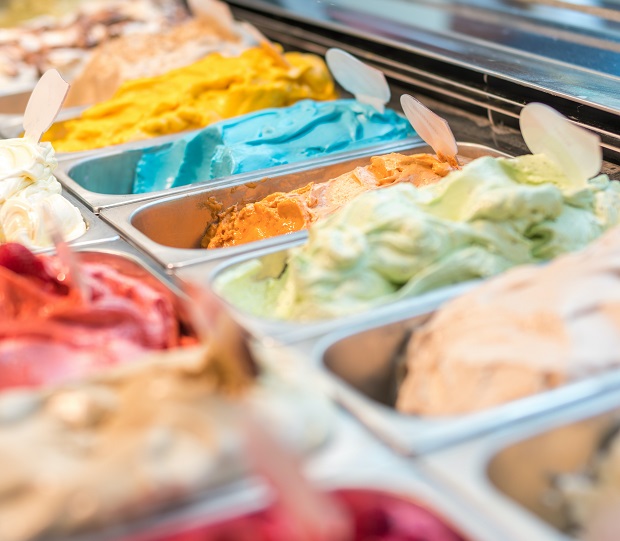 Gelato
sm.

$

4.25

med.

$

5.75

lg.

$

6.75
sm.

$

4.25

med.

$

5.75

lg.

$

6.75
sm.

$

4.25

med.

$

5.75

lg.

$

6.75
sm.

$

4.25

med.

$

5.75

lg.

$

6.75
sm.

$

4.25

med.

$

5.75

lg.

$

6.75
sm.

$

4.25

med.

$

5.75

lg.

$

6.75
sm.

$

4.25

med.

$

5.75

lg.

$

6.75
sm.

$

4.25

med.

$

5.75

lg.

$

6.75
sm.

$

4.25

med.

$

5.75

lg.

$

6.75
sm.

$

4.25

med.

$

5.75

lg.

$

6.75
sm.

$

4.25

med.

$

5.75

lg.

$

6.75
sm.

$

4.25

med.

$

5.75

lg.

$

6.75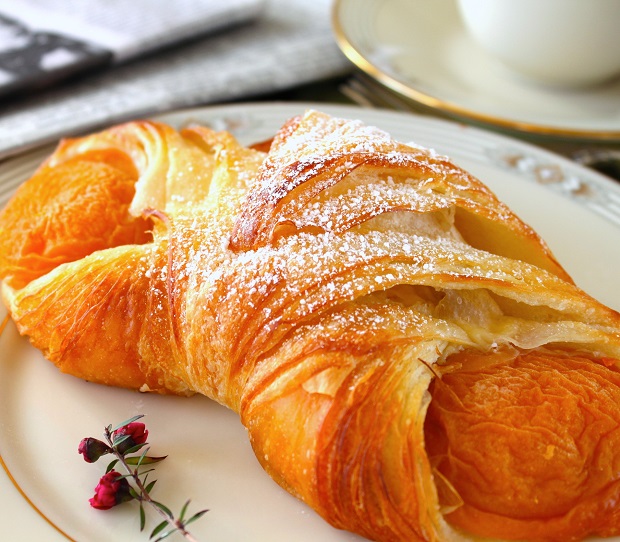 Baked Goodness
Spinach Ricotta Croissant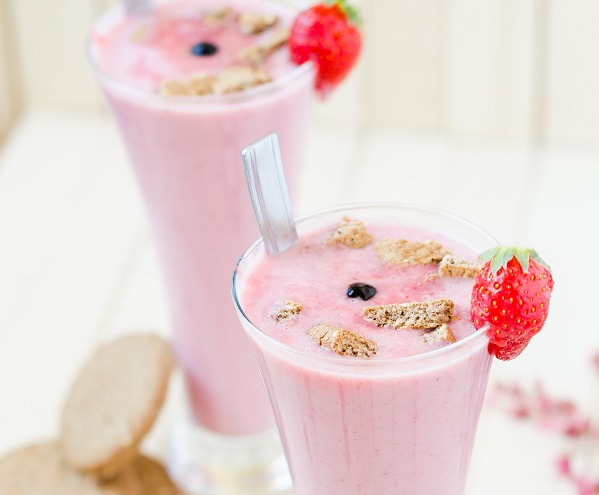 Shakes
Any Gelato Flavor from Above